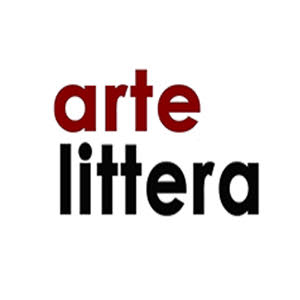 Artelittera is an innovation in academic research
It started in 2009. In fact, students, researchers or teachers do not necessarily read the books they need, from beginning to end. In many situations, one will search in the text only the precise and sufficient information. Hence this decision to promote the digital book of academic type by chapters. From 2009, Artelittera gradually settled in the landscape of the platforms in Europe and elsewhere.
Artelittera is supported by researchers, teachers and students. Artelittera therefore has a new access to documentary research.
Artelittera manages 2 sites: www.artelittera.com and www.chapters.artelittera.com
Artelittera diversifies content offers, Humanities, Social Sciences, Sciences
Artelittera, an ethic!
No advertising. No exploitation of customer data. It is a space open to all in which users can freely circulate and choose the content. Our goal is to preserve access to knowledge for all. That's why the first price of the chapter in PDF format is 4 €.
SOCIETE ARTELITTERA
SIRET : 794328054 00018
TVA INTRACOMMUNAUTAIRE FR 15 794328054
Adress: 68 boulevard Port-Royal 75005 Paris France